A Global Presence
Specialty products from ICT are used by numerous industries in more than 50 countries and on six continents. 
ICT provides custom manufacturing for Fortune 500 and multi-national chemical corporations.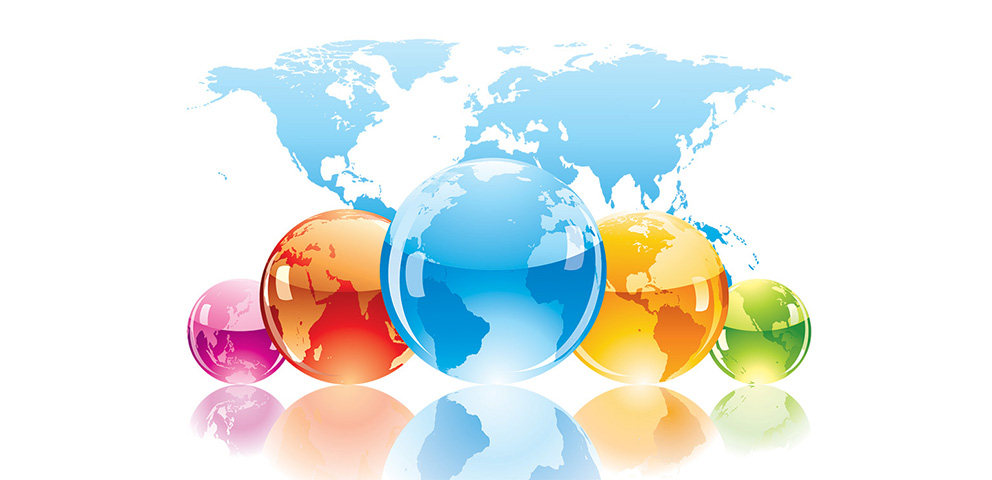 Customized Solutions
A key strength of ICT is a talented team of employees.  Our chemists and engineers bring innovative solutions to the unique challenges our customers present to us.  Our goal is to develop customized solutions in a flexible, agile, and responsive way.
Facilities to Get the Job Done
ICT has three manufacturing sites in Georgia and three research and development facilities including extensive analytical capabilities.  Business operations are located northwest of Atlanta in Cartersville, Georgia.  Manufacturing operations are equipped with 60 reactors plus additional hot and cold blending/dispersing/standardization vessels, development and scale-up vessels, as well as storage facilities.  ICT has ISO 9001-2015 certification.  As a member of SOCMA, ICT is committed to the principles of ChemStewards®. 

Group Health Care Plan Coverage
In compliance with the Transparency in Coverage Rules (for group health care plans) under the Consolidated Appropriation Act of 2021 (CAA), Innovative Chemical Technologies, Inc. (ICT) is providing the following link and information:
https://mrf.healthgram.com/network/cigna.cfm
Innovative Chemical Technologies, Inc.
103 Walnut Grove Road
Cartersville, GA  30120
770-607-9340